Pork Butt Roast
$1.49 Lb.
|
Bone–In. Great for quick meals and versatile for so many solutions, browse our online recipes for great meal inspiration!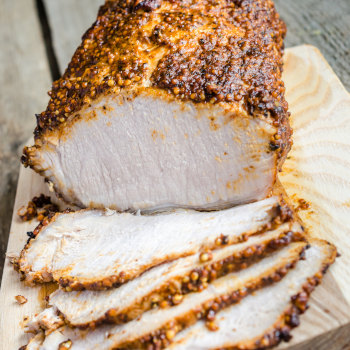 From roast to stew to skillet meals, sandwiches or salads, this versatile pork roast can provide endless meal solutions during busy week nights. Meaty and flavorful, it loves the crockpot! Great for pulled pork.

Try these featured recipes or browse 500 other recipes for new ideas:

Shop our weekly ad for even more savings!