A Word About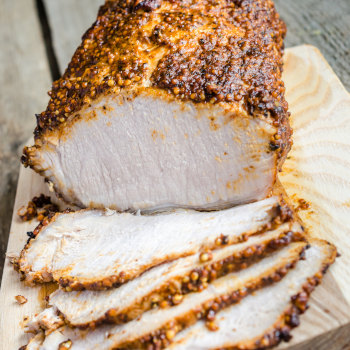 Dear Valued Customer,

Due to COVID-19, stores are facing challenges with stock at this time. We are doing everything in our power to bring our shelves back up to full stock as soon as possible. We appreciate your patience, and ask that when stocking up, you remember your community neighbors who will also be shopping. Those most likely to be affected often are unable to purchase in quantity, and rely on food being on the shelves when they shop. When we all work together, our community becomes stronger. Thank you all for your patronage. Together we will make it through!

Also note: due to state order, the bottle/can machines are shut down temporarily.