Pork Steak or Country Style Ribs
$1.49 lb.
|
Bone–In, Family Pack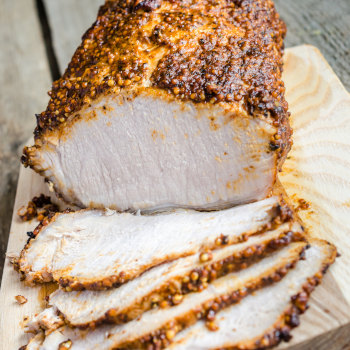 Get ready to grill with these meaty and flavorful Pork Steaks or Country Style Ribs. The bones in these meats actually add flavor while they cook. Browse our recipes for great rubs, marinades and sauces like these:

Shop our weekly ad for more great savings!